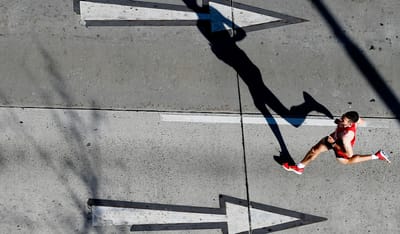 Founded in 2011 Soaring Pelican is an alternative investment manager dedicated to creating unique returns for clients through non-traditional investment strategies.
Soaring Pelican management comprises of over four decades of combined experience researching, developing and implementing innovative investment solutions. What makes us different is our proprietary methodology which quantifies market behavior and evaluates opportunities from a statistical standpoint. This analysis is augmented with strict risk management techniques and precise execution.
We are traders and researchers first, with our own accounts taking the same trades as our clients. Our primary objective is to enhance the returns of our clients and our own investment portfolios by creating return diversity with low correlation to other investments. The firm's clients over the years have included high net worth individuals, fund of funds, wealth advisors and family offices.
To see full details of our performance over the past 12 years, click
HERE
.
Soaring Pelican is registered with the CFTC and is a member of the National Futures Association ("NFA"). NFA ID #489228.